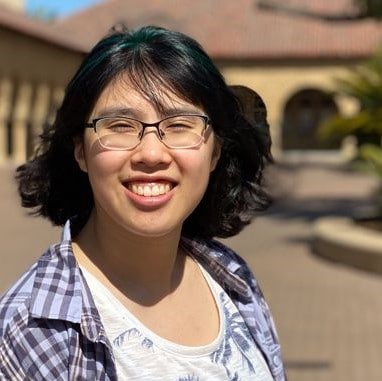 I'm Mindful Meggie. I'm constantly navigating the world… and my own messy brain.
I've helped readers on Lonely Planet and Fodor's Travel with my stories and resources. And now, you! Welcome to a more inclusive travel space for mental health!
This blog aims to promote mental health while traveling. We all have a brain. We might as well learn how to best bring our brains on our travels.
As someone who has survived traumatic experiences and obsessive compulsive disorder (OCD), I've been through storm after storm. Every day, I deal with more mental challenges than the average neurotypical person.
But let's not worry about labels for mental health conditions so much. Even though I have OCD (let's just say that OCD kicks things up a notch for me!), we share similar worries that our brains throw at us.
Did I forget my passport at home? Was that guy staring at me, or am I just paranoid? What will people think of me?
Over the years, I've learned how to be more resilient and mindful. I've invested years of book research, mental health therapy, and — most importantly — the practice of applying better mental health in life. And I'm still struggling and learning.
I admit I'm a young person in my 20s. But I still want to pass on my learnings to you. Together, let's thrive on our travels while maintaining good mental health.
Whether you are dealing with everyday anxieties or a diagnosed mental illness, I'll answer your practical and curious questions:
How can I be more mindful during my travels?
What mindsets can I use to cope with mental obstacles?
How do I get help from professionals while traveling?
What resources are out there to make travel easier for people with a mental illness?
What is it like traveling with a mental illness?
My work has been featured in publications such as Lonely Planet, Fodor's Travel, Skift, and the International OCD Foundation. (More on my Press/Media page).

Here's what readers like you are saying about my blog!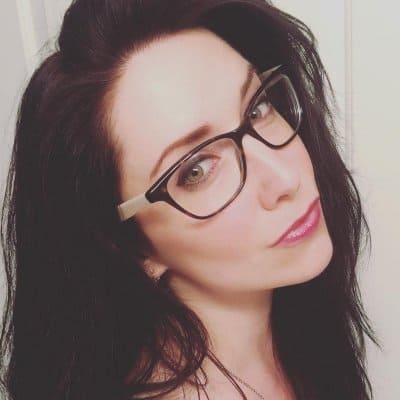 I appreciate you and your openness a lot. The way you share and advocate for yourself and others is courageous! Thanks for being so bravely, openly, & authentically you. – Lauren Hjalmarson, moderator and mascot actor at Club Penguin, broadcast journalist at KelownaNow, community manager at the Kelowna Innovation Society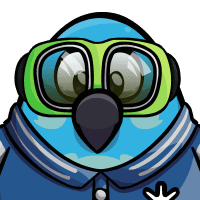 Very detailed and informative guide on getting mental health services around our travels! Thank you for taking the time to collect & share this information! – Victor, wildlife and nature enthusiast
Fun facts about me!
I currently live in Southern California with my parents (Because I'm a Gen Z Vietnamese American who wants to save money to travel!)
In summer 2022, I will complete my English bachelor's degree in England, as part of my study abroad trip with Arizona State University (There's no better way to end my college education than traveling!)
I am a well-known figure in a gaming community associated with the hit virtual world, Club Penguin (I don't know how 3,000 people are following my Twitter gaming account, @Tech70CP)
I am an editor and producer at the Moose & Polo Show who is helping to build new virtual worlds, including Parrot Party and Moose in Suits (This major project is run under the same company that began Club Penguin!)
Disclosure: There are some affiliate links on my website at no additional cost to you, I earn a commission if you make a purchase. This helps support the costs of running the site. I recommend only products and companies that are useful to you.
Disclaimer: I am not a doctor or therapist. Do not use this blog as a diagnosis or official treatment and therapy. I only share my experiences and researched information that are useful to you. Please visit a registered doctor or therapist before basing any mental health decisions from my website.