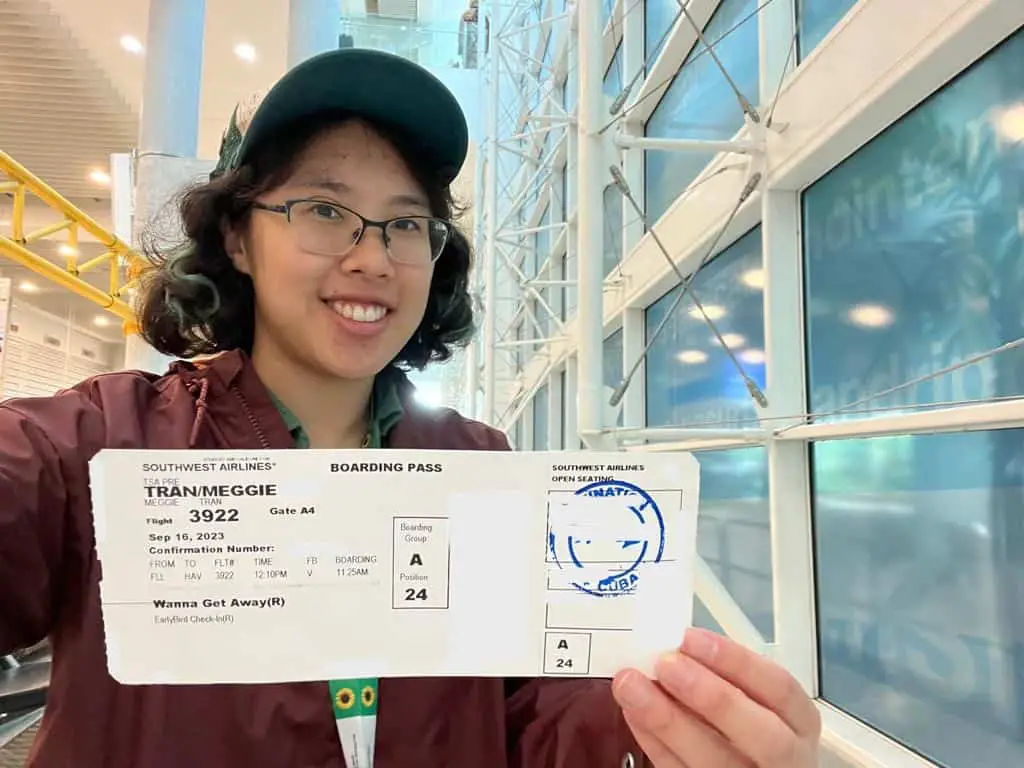 Posted: September 30, 2023
My cousin texted me, "You were in Cuba??" It's a typical reaction I get when I visit Cuba as an American citizen. Despite what people think and what politics go on between the two countries, American citizens can visit Cuba. I just returned after a fun 9-day trip in Cuba!
I've done hours of pre-trip research so you don't have to. Using my firsthand experience entering and exiting Cuba successfully as recently as fall 2023, I'll show you it's possible! I want to let you know it's perfectly legal and easier than you think. Just stay within the law, and you'll have an amazing, sun-soaked adventure in Cuba with lovely people like I did.
Here are the requirements that American citizens need to enter Cuba:
Visa / Tourist Card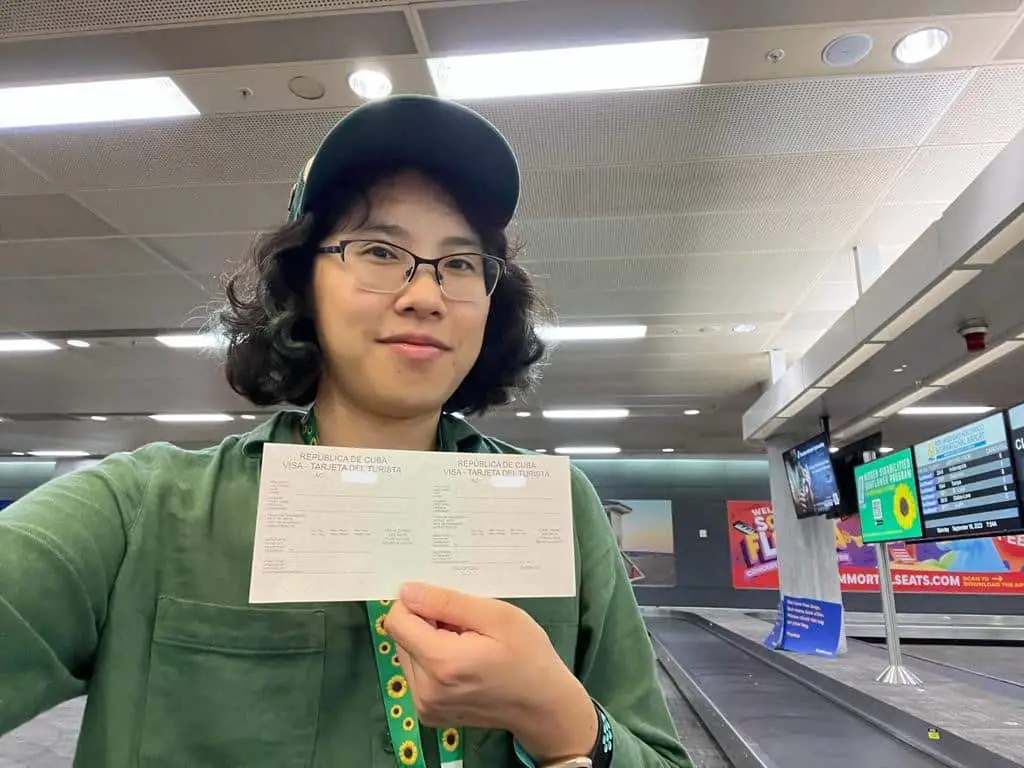 The visa and tourist card are two names for the same thing. The visa lasts for 30 days, valid for only one entry and exit. You can buy the visa at the airport of your departure flight from the US to Cuba. I bought mine using my credit card a few hours before my flight at Southwest's International Departures check-in booth at Fort Lauderdale Airport. Your airline also sells it online if you want to buy it ahead of time, but this is not necessary. Whether at the Southwest booth or online, it costs the same price, $85 ($50 for the visa + $35 for the service fee).
The visa is a pink slip of paper with your details written on it. You'll hold onto it when you enter Cuba, which by then you'll show to immigration officers along with your passport. You'll bring it into Cuba, show it to immigration officers, and keep it for your entire trip. Once you depart Cuba, the immigration officer will take your visa.
Learn how US citizens can get a visa to enter Cuba.
Health Insurance (Which is Your Boarding Pass!)
When you book your plane from the US to Cuba, health insurance ($25) is already included in the price of your ticket. How convenient! Keep your boarding pass with you in Cuba since this is proof of your health insurance, should you need to see a doctor.
While entering Cuba, I gave the immigration officer my boarding pass, and they didn't return it. I asked if I could get it back, and they did. Don't lose that boarding pass!
Passport
Your valid U.S. passport. According to the US Department of State, it must be valid for 6 months at the time of entering Cuba. You also need two blank pages for stamps. However, Cuban immigration officers didn't stamp my passport. Instead, they placed my exit stamp onto my boarding pass when I returned to America.
General License
This license is not a form, piece of paper, or anything physical. It is simply a reason approved by the US government to visit Cuba. If you're like me and most visitors, your reason is "Support for the Cuban People." This means you'll have to do activities that somehow support the local people. This could be taking a local farm tour, taking a history tour of Havana, and buying souvenirs sold and made by local Cubans.
The "Support for the Cuban People" license is based entirely on trust that you might declare verbally. You may never be asked for a reason. But if you do, come prepared. I was held up twice at immigration in Havana Airport. Most of my tour mates were not interrogated, so it may not happen to you, but it did to me.
The officers asked me lots of questions about what I was planning to do. It was a struggle due to language barriers. I recommend you come with your responses in Spanish written down. Here are the questions they asked me:
Why are you visiting Cuba?
How will you support the Cuban people?
Where are you staying?
What is your flight information?
How long are you staying in Cuba?
What is your occupation?
How much cash are you bringing in?
Itinerary in Cuba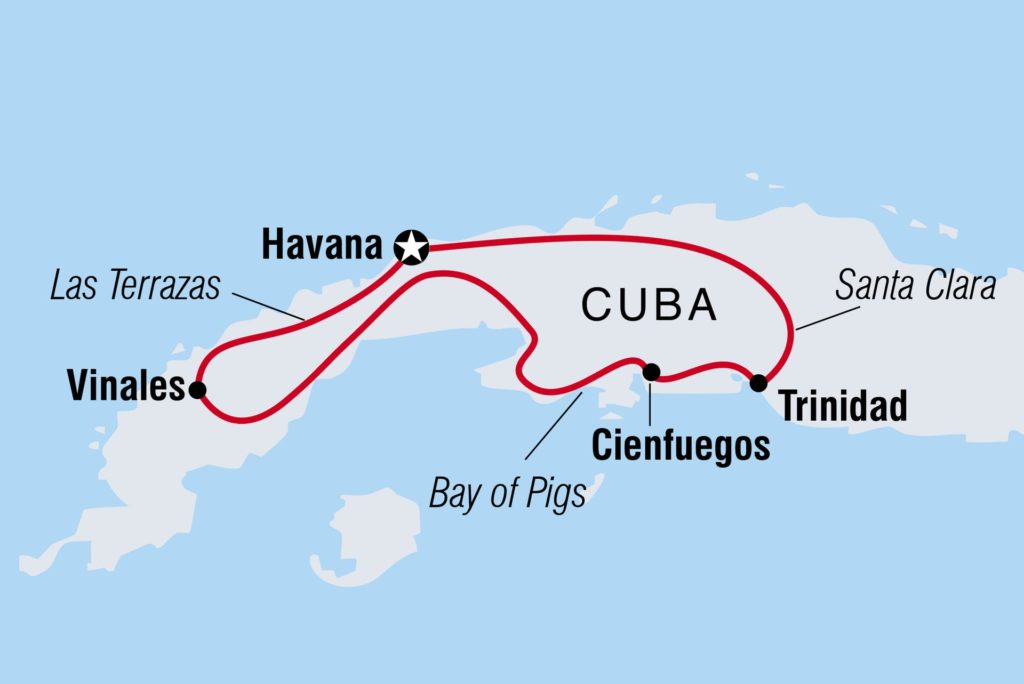 Come prepared to explain your activities in Cuba in case Cuban immigration officials ask you, like they did with me.
Don't visit Cuba like you're visiting other countries. Because of this "Support for the Cuban People" license, you can't just wing it. You can only buy services from local Cuban people, not the government. This means you can't stay in a hotel (hotels are government-run) or eat at government-run restaurants.
Plan for activities that enrich both you and the local Cuban people. Take an educational tour, browse souvenir shops, buy souvenirs like CDs, and talk with the locals. By law, you're supposed to be doing these activities to fill up your entire day and trip in Cuba, so it's not a vacation, per se.
This is stressful for me and other travelers, which is why I recommend taking a tour instead. I did the Hola Cuba tour by Intrepid, a company I trust for its responsible tourism with locals and the environment. Their tour made my Cuba experience complete. I got to know the people and their country very well, all while having fun and not worrying about the license requirements. I wouldn't have wanted it any other way. You can take the same tour I did!
D'Viajeros QR Code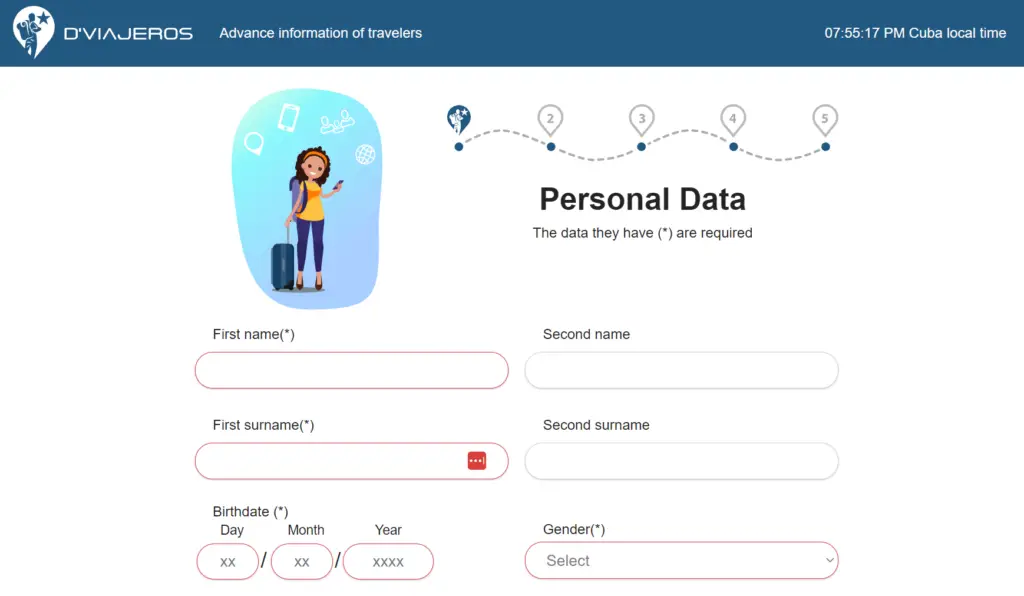 48 hours before your flight to Cuba, fill out this health and customs declaration form by the Cuban government. When you're done, it will immediately email you the D'Viajeros QR code. Once at the airport in Cuba, show your QR code on your phone or printed paper when requested by a staff member.
Flight Itinerary
You should book your flights to and from Cuba before your trip. That way, if immigration officers ask for that information (like I was asked), you'll come prepared with a response. The visa terms say to present your airfare with it, anyway.
Cash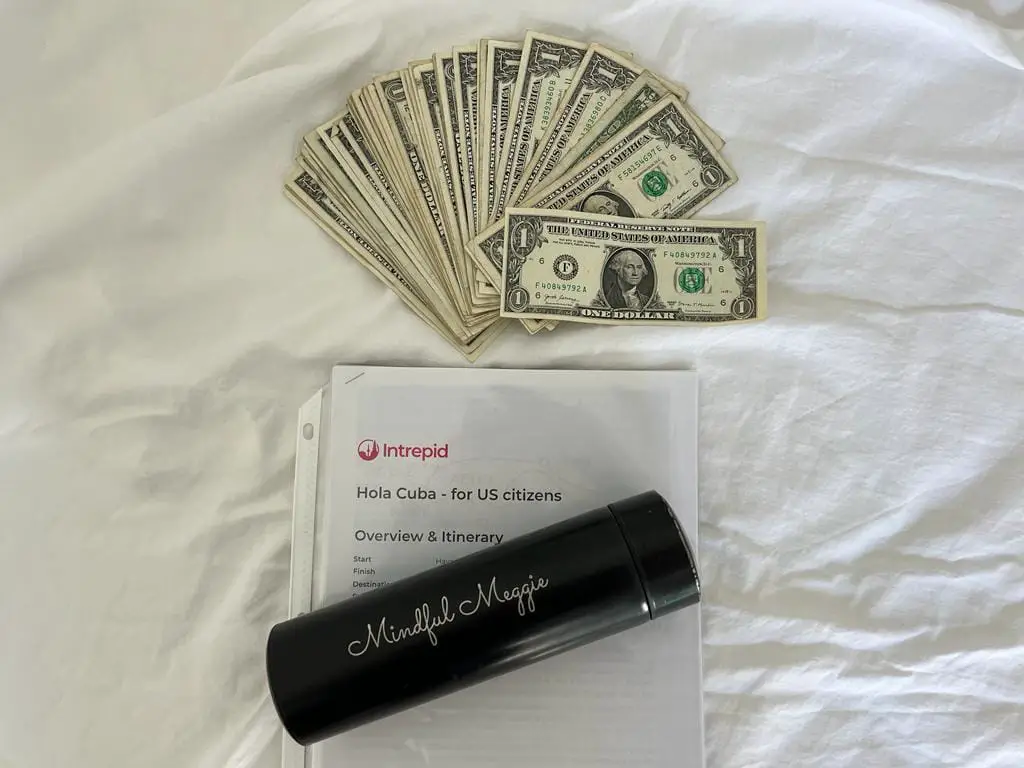 You need to bring USD cash because your U.S.-issued debit and credit cards will not work. All the cash you bring into Cuba is the money you'll use. Immigration officers in Havana Airport might ask you how much money you're bringing into the country, so be prepared to tell them the total. They asked me.
Note: Keep all your Cuba documents for the next five years. The U.S. government says so.
***
A lot of Americans are surprised you can enter Cuba. The situation is with a longstanding difficult politics, not you or the Cuban people. I want to help you see that you can be much closer to having a fun trip in Cuba. These travel requirements for U.S. citizens entering Cuba are the very requirements I've followed myself.
Entering Cuba is easier than most people think since the documents are mostly the same things, apart from the particulars of your itinerary. In your hand, enter Cuba with the visa, boarding pass (health insurance), passport, itinerary in Cuba, flight itinerary, and QR code. And cash stored safely in your backpack and luggage.
Are you ready to meet some friendly people and immerse yourself in a unique Caribbean culture? Cuba is waiting for you. It's our neighbor only 90 miles away.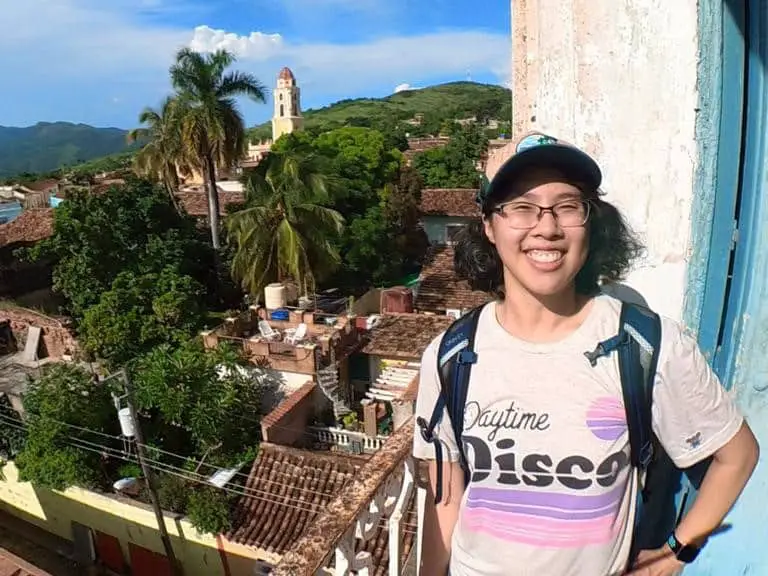 Sources