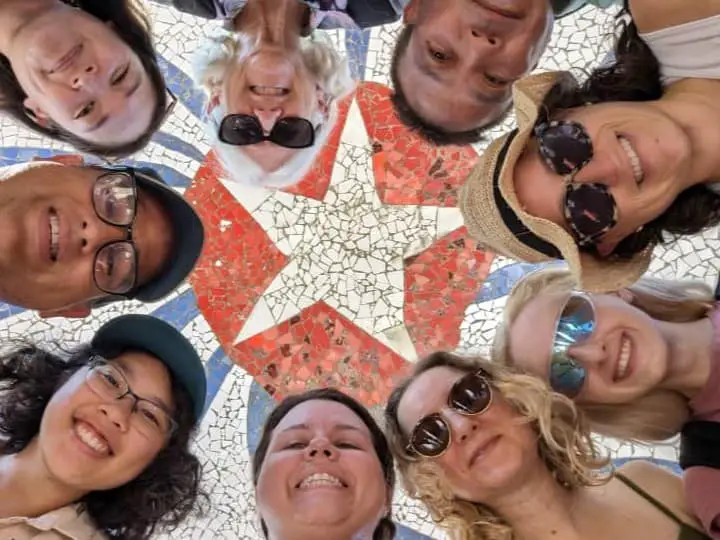 Posted: October 8, 2023
"How'd you make it over there? I heard that we're illegal."
"You were in Cuba?? Woah, isn't it hard to go there with their politics?"
My American friends and family have these exact reactions when I tell them I've visited Cuba.
I want to clear up the common misconception that American citizens can't go to Cuba. If you need proof, I legally entered Cuba with my US passport for a 9-day tour! So did the eight other American citizens who took my tour.
All Americans seem to know about Cuba is the political tension and embargo between the two countries. But Cuba is so much more than that. It's a Caribbean country where the locals welcome all visitors, including Americans.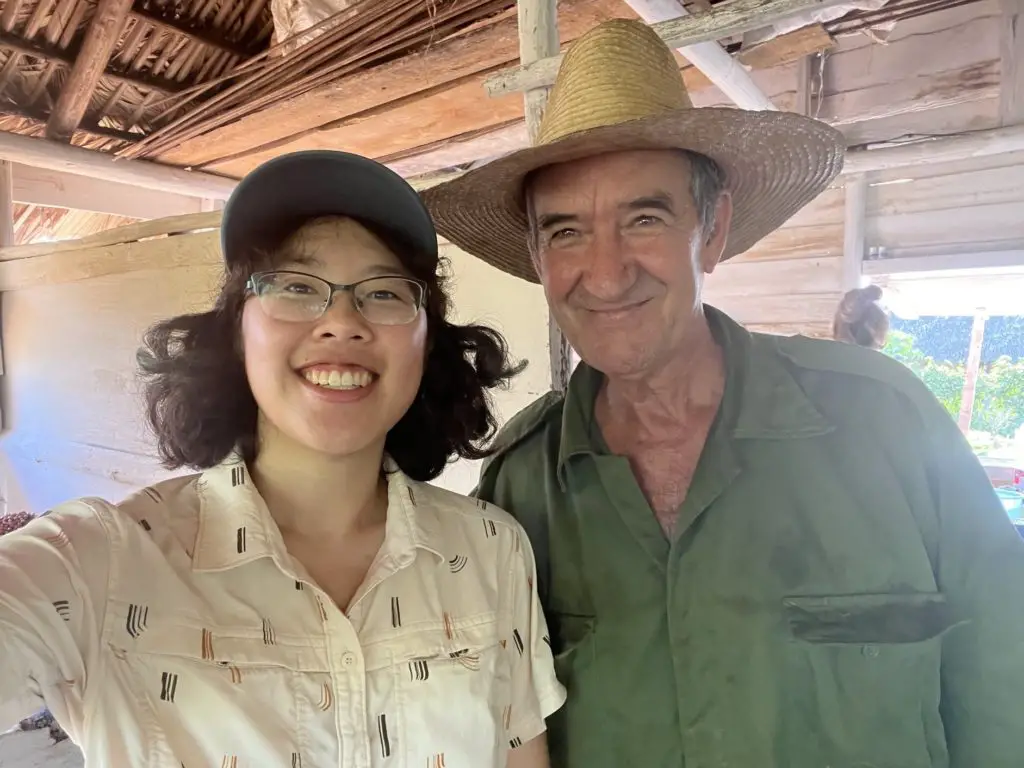 If you have traveled to other countries, the entry requirements for Cuba are nearly the same: a passport, a visa (learn how to get the visa in my Cuba visa guide), and a health and customs form.
Just like when you enter other countries, make sure your passport has at least six months of validity at the time you enter Cuba. Also, you need two blank pages for your entry and exit stamps, according to the US Department of State. However, I didn't receive any stamps, nor did I ask to refuse them. The immigration official stamped my exit stamp on my boarding pass instead. I never got an entry stamp.
The main difference between entering other countries and Cuba? You need a license to declare, which is a valid reason for entering Cuba. Most Americans declare the "Support for the Cuban People" license, which means spending your whole day supporting the locals financially and taking the initiative to interact with them. This license isn't a form or document. It's a verbal declaration to any official who asks you why you're in Cuba.
The other difference is that health insurance is required. If you bought a plane ticket from a US airport, you've already paid for insurance with your ticket. Keep your boarding pass with you while in Cuba since it's your proof of insurance. While entering Cuba, the immigration official forgot to return my boarding pass to me, so I asked, and they gave it back.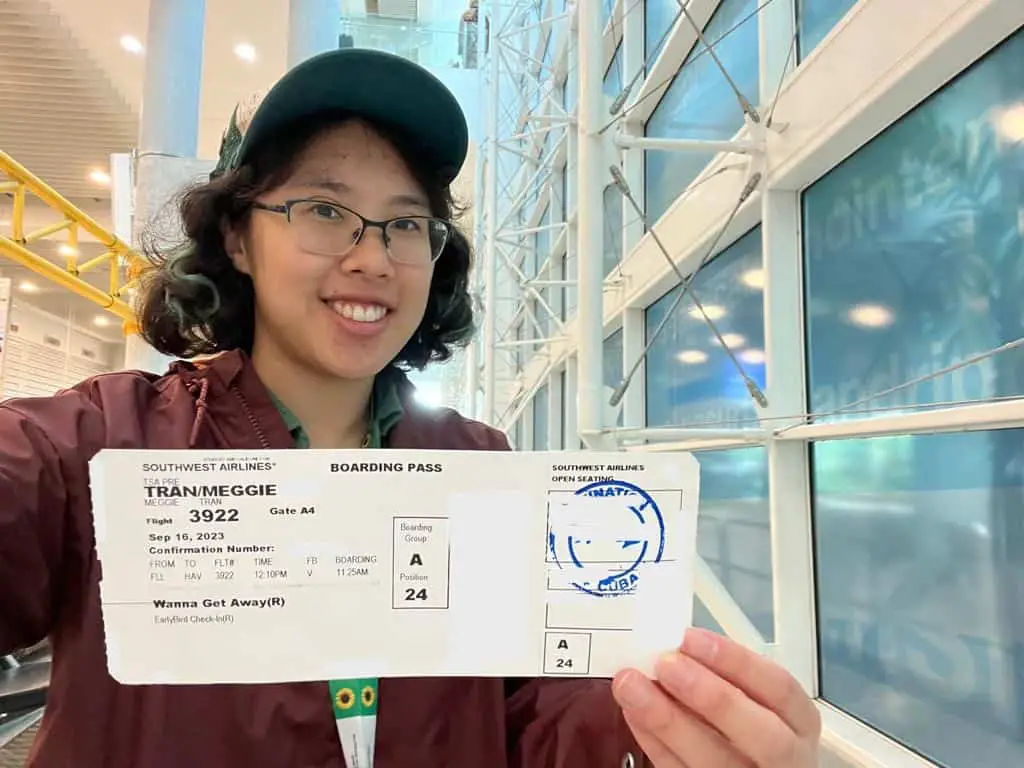 Also, there is a chance that upon arrival in Cuba, officials may interrogate you, as they did to me and one other American tour mate. But this won't happen to every American citizen. My other seven American tour mates went right through immigration without an interrogation. Just come prepared with answers in Spanish, such as your occupation and the reason you're visiting Cuba (remember that you're here to support the Cuban people!).
If it wasn't for the interrogation, the entry process into Cuba felt the same as in other countries I've visited. Considering most of my American tour mates entered without interrogation, you should be able to enter Cuba just fine as long as you follow the requirements. To learn more about all the requirements, read my Cuba entry requirements guide for US citizens.
It's simple. Follow the requirements.
Bring your passport and other documents.
Plan your Cuba itinerary to support the Cubans on a full-time basis.
(Or take a tour, which reduces the stress of traveling in Cuba while giving you more fun.)
And bring your camera and an open mind!
Americans often go to other Caribbean islands, such as Puerto Rico and the Bahamas. But if you want an adventure where you feel like traveling back in time to complex history and colorful, well-worn streets, Cuba should be your next destination. The locals would love to see you!
On my US passport, I've visited and returned home without any entry/exit blocks! Join me and other American citizens by visiting a country that deserves more visitors. Are you ready for Cuba?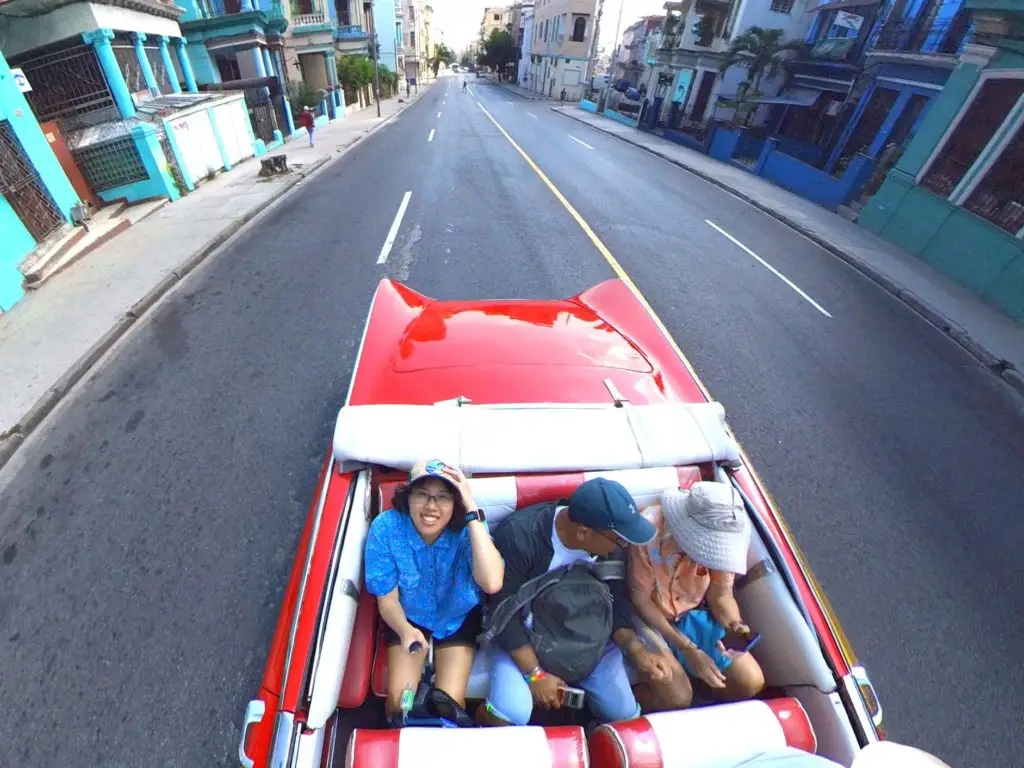 Sources:
https://travel.state.gov/content/travel/en/international-travel/International-Travel-Country-Information-Pages/Cuba.html