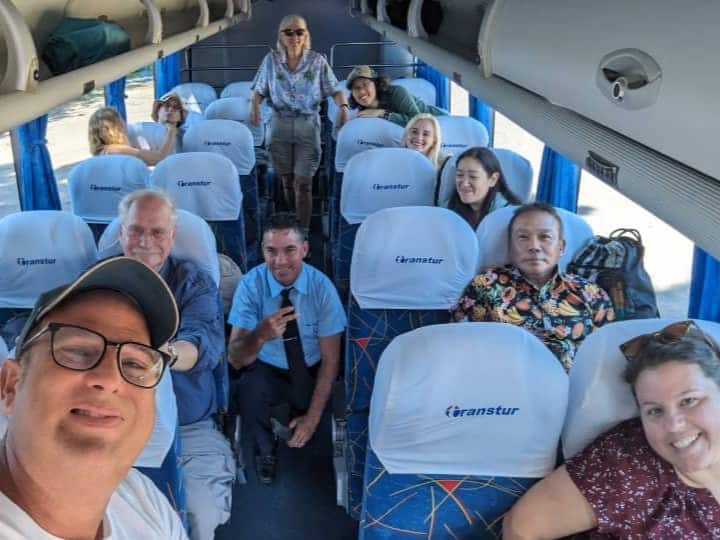 Posted: October 2, 2023
For many Americans, Cuba is a land of mystery. Though it's our neighbor only 90 miles away, we don't know much about it apart from politics. Even less so, we don't think about visiting.
I want to demystify Cuba because it is very well worth visiting. I was there myself in September 2023!
There really isn't any other place like Cuba. Imagine traveling back in time to the 1950s. Cruise in classic American cars. Truly disconnect from the internet. Cuba has a sense of timelessness where the world feels old yet accessible.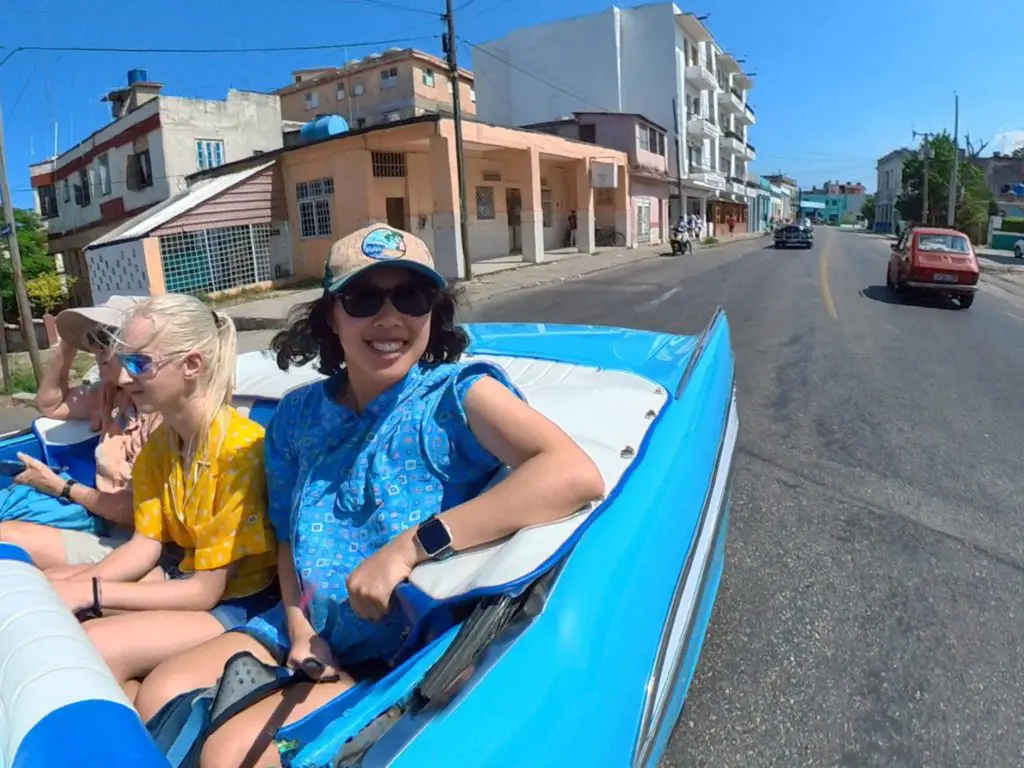 Most of all, go for the people, many of whom know basic English. (It's a required subject in school, starting in the third grade). They may not have much due to the current economic crisis in their country, and you might pick up on their dissatisfaction, but they are truly happy to receive visitors. To see you. You'll learn and laugh with them!
Here's my rule for a good time in Cuba: When in Cuba, don't go alone. Go on a tour with others. Especially if you're American.
Cuba is facing one of its worst economic crises in years. The country is in short supply of food ingredients, common medicine, and even electricity. These are things we take for granted at home that you'll yourself face shortages with.
The Cuban motto is, "Let's see what they have." Because you can't guarantee when you walk into a store that they'll have what you need.
You might eat the same food dishes. Shredded beef, pork, chicken, rice, beans, repeat. There are more Cuban sandwich shops in Miami than Cuba due to a lack of ingredients.
You have to bring all your medicine from home.
You might face blackouts every evening.
If you're American, you have to bring all your cash because you can't use your American-based debit and credit cards here. Many American travelers are concerned they'll run out of cash.
Things are different here.
By going on a tour with a reputable company, you'll have less stress and more fun. Your guide will make sure you're comfortable and well-fed.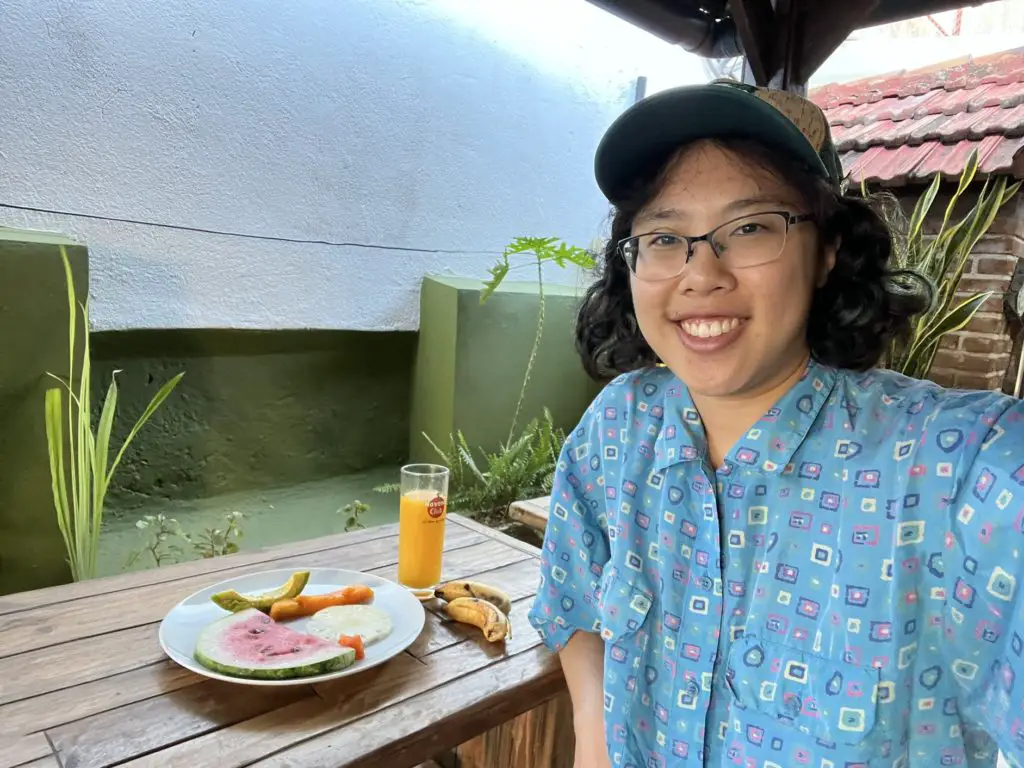 Traveling with a group gives you peace of mind because you won't have the anxiety of running out of stuff. If you need more cash, sunblock, or medicine, you can borrow them from your guide or tour mates.
Plus, your tour guide will teach you how you can be a responsible, informed tourist.
You'll learn the historical context of Cuba which will help you learn how Cuba stands economically today. This will help you be more understanding when the power goes out. You'll get a true taste of Cuban life.
You'll also learn how to be a responsible visitor. If you bring gifts, which I highly recommend you do, your guide can help you give them responsibly. After all, it's not a good idea to act as a savior and foster begging behaviors in others.
I especially advise Americans to take a tour. As an American myself, I had more stress-free fun on a tour.
You can't necessarily relax and laze the day away because by law, you need full-day plans to support the Cuban people. This might mean going on history tours, buying handmade souvenirs, and talking about everyday life with Cubans. Though it's based on trust and you won't be tracked, I don't want to create a restricted itinerary. I'll let the tour do all the planning for me. Restaurants, museums, guesthouses, you name it.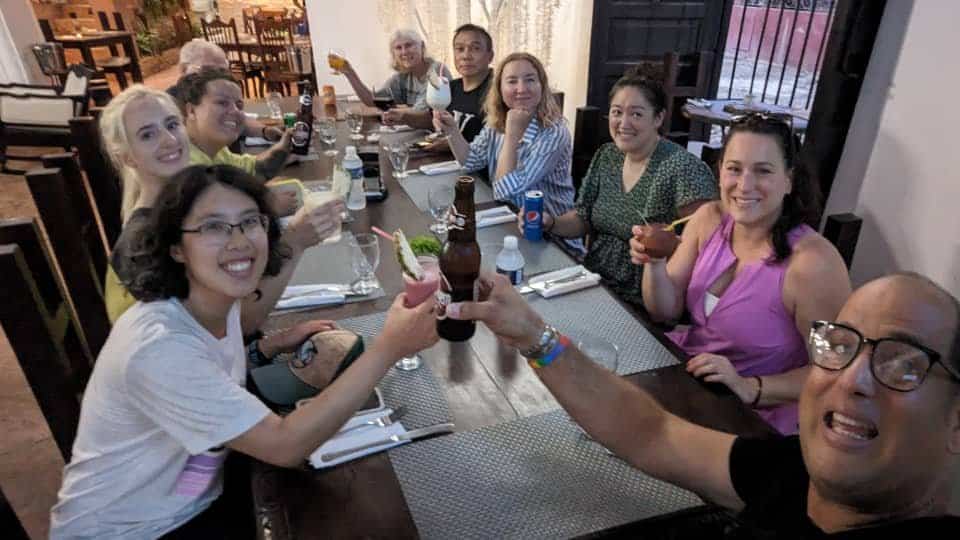 Even if I planned my own itinerary, I must do extra research. I can only stay at guesthouses. I must avoid government-owned restaurants and museums. It's tiring to consult a list of banned places every time I want to eat.
Want to have fun in Cuba? Here's my rule again: When in Cuba, don't go alone. Go on a tour with others. Especially if you're American.
Tours let you have an intentional trip in Cuba. You'll learn the complex history of Cuba from many sides, dive into modern culture and music, and meet Cuban locals, including artists and docents. But it's not all learn, learn, learn. A good tour will include sightseeing and relaxing activities too.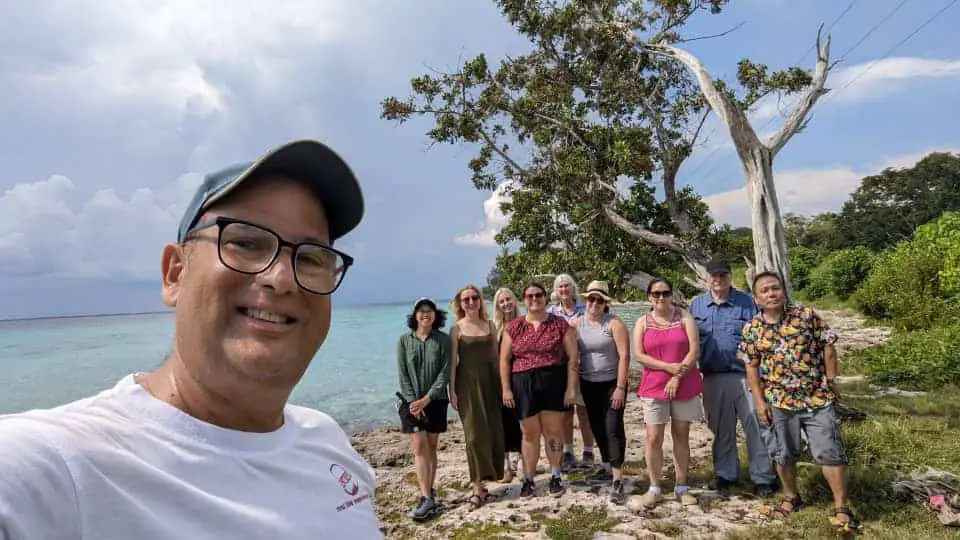 Ready for a great time in Cuba? Americans, you can take the same tour I did with Intrepid. Non-Americans, take this equivalent tour. I was impressed by their safety protocols, earth-friendly practices, and passion for Cuba.
The best part is by taking a good tour, you'll leave a good impact on Cuba. Your guide will advise you on giving tips and gifts. You'll also leave a good impact on yourself since you'll come home with a bit of Cuba inside you. You'll always remember this complicated, beautiful Caribbean island and the lovely people you'll meet.